Technical Center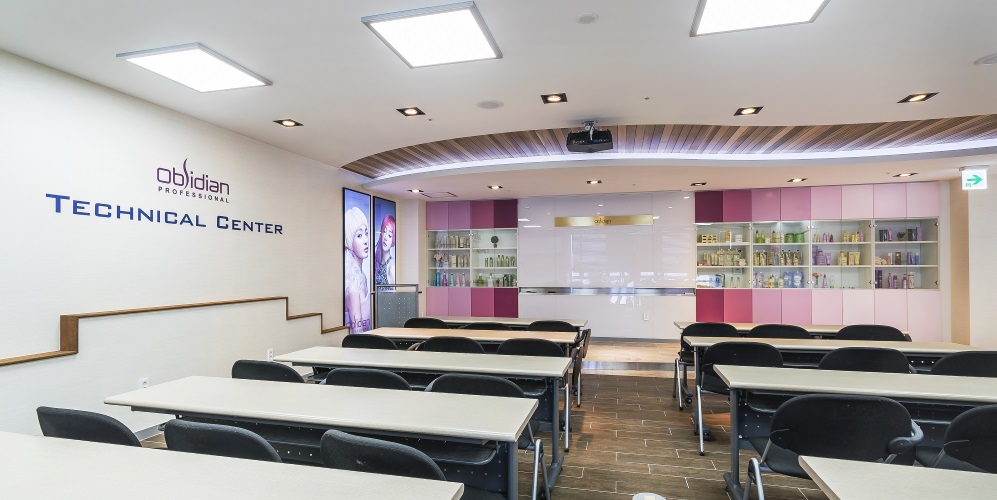 This is the introduction to the Professional Hair TrainingCenter of Obsidian.
We will do our best to provide the most advanced training service.


These days, the hair stylists not only are required to express hair style, but also to lead the overall fashion of the client.
Especially, unlike before, customers become easily bored with the important factor to complete fashion, hair style.
Because clients seek to find their own styles that are special and unique, new sense and technique are always in need. Various training and information for the hair stylists are essential to meet such needs of clients.

The training program of Obsidian Technical Center, based on the quickly changing fashion and hair trends,
have constructed a training course with diverse and serious matters for the convenience of salon specialists according to such realistic needs.
It intends to do its best in the area of client training service and professional development program.