Color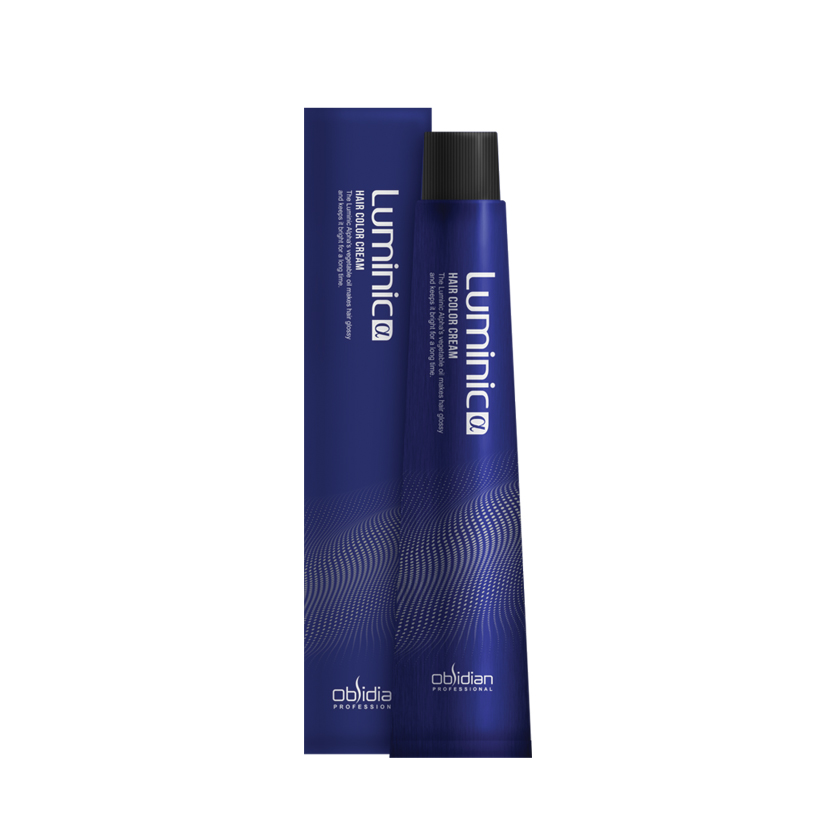 Luminic Alpha
It gives hair clear color and protects scalp trouble as containing rice bran oil and troxerutin.
Volume : 1st agent 80g
Used for : normal hair, damaged hair, colored Hair
This product is for professional use and we do not sell to the general customer.
1. Rice bran oil prevent from scalp trouble and hair damage. 
Rice bran oil that contain more than 80% of unsaturated fatty acid, prevent from scalp trouble and keep hair conditioning as inhibiting the lipid peroxides that was made by 
2. Troxerutin pervent from scalp trouble. 
The bioflavonoid ingredient of antioxidant troxerutin that is extracted by a sophora, helps relieving scalp troulbe  as inhabiting allergy and enzyme of inflammatory disease.
3. Keratin supplement It minimizes damage of hair as filling porosit hair with keratin that has amino acid ingredient that is similar as ingredient of hair composition.