Clinic Line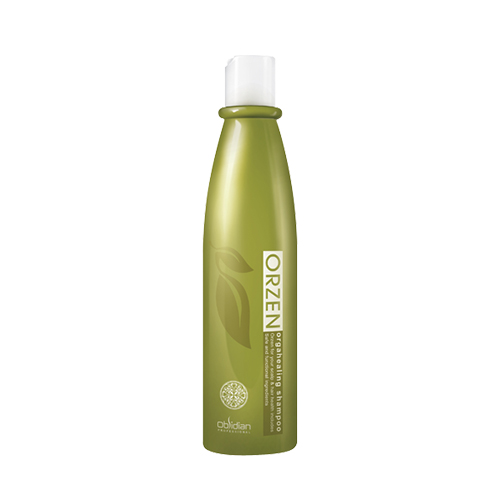 ORZEN orgaHealing shampoo
Nature friendly shampoo of coloring-free, alcohol-free, synthetic perfume-free and chemical preservative free formula
Volume : 320g / 1000g
Main ingredients : Organic herb tea, organic shea butter, organic rosemary, organic lavender
Used for : Sensitive and dry scalp
This product is for professional use and we do not sell to the general customer.
It is a nature friendly item as coloring-free, alcohol-free, synthetic perfume-free and chemical preservative free formula
and multi functional clinic shampoo as making damaged hair normal and elastic.
Soak hair sufficiently with water.
Take appropriate amount of shampoo, and evenly rub the on hair and scalp like doing massage operation producing bubbles.
Then, cleanly rinse the hair off.