Clinic Line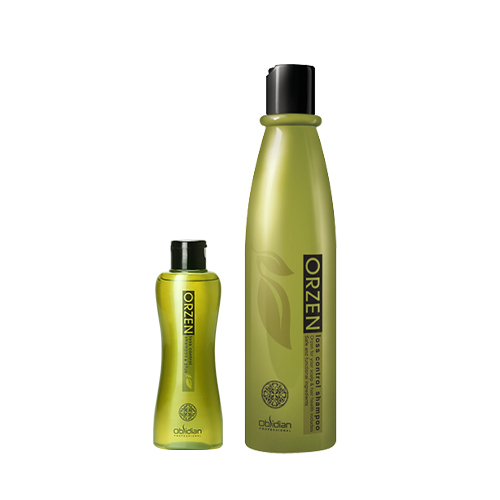 Orzen Loss Control Shampoo
Organic therapy only for hair loss to promote the growth of hair Experience
Volume : 320g /1000g
Main ingredients : Organic lavender essential oil herb extract
Used for : Stopping hair loss, Seborrheic scalp
This product is for professional use and we do not sell to the general customer.
For the thin and easily falling out hair, this refreshing shampoo contains patented ingredients which revitalize hair. This eliminates a pollutant disturbing the growth of hair and the confirmed organic materials and some kinds of nutritious ingredients penetrate deeply to help hair make healthier in case of using continuously.   
Soak hair sufficiently with water. Take appropriate amount of ORZEN loss Control Shampoo and evenly rub the on hair and scalp like doing massage operation producing bubbles. Then, cleanly rinse the hair off. ​